New river stone decor for home, natural stone plates, coasters and egg cups
An inspired lifestyle
Looking for a supplier for river stone bowls, trays and plates? We're happy to supply the river stones that that you'd like.
We make it easy for you to find a supplier of river stone items for home and garden.
You can use a river stone plate, river stone trays, bowls to serve or store your food., and River stone is the perfect material to absorb heat and cools quickly. The stone is safety for foods. It brings a natural aesthetic to the table that your guests will definitely notice. Bring a touch of nature into your home.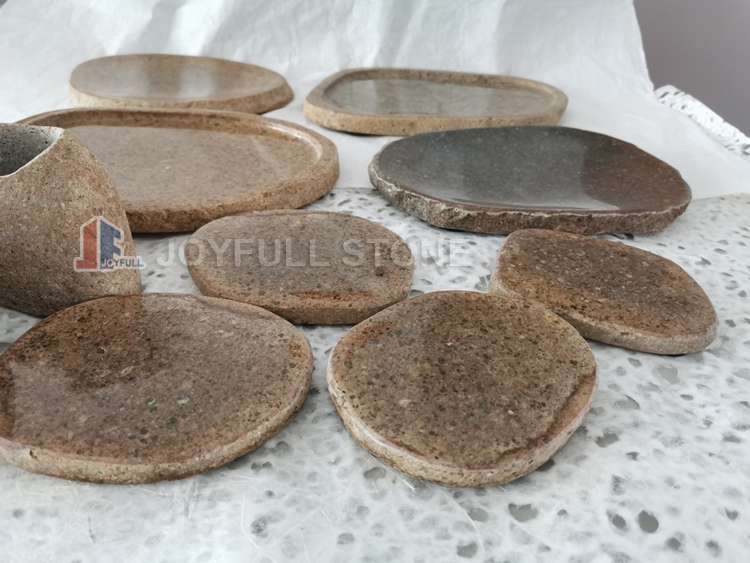 Our river stone products are all handmade using different color natural river stones. They have a more natural look that creates a calming atmosphere for your home, office or business. River stone is also often referred to as Japanese stone products because they are used often in Japan and the decorating items are usually very expensive. 
River stone coasters 10cm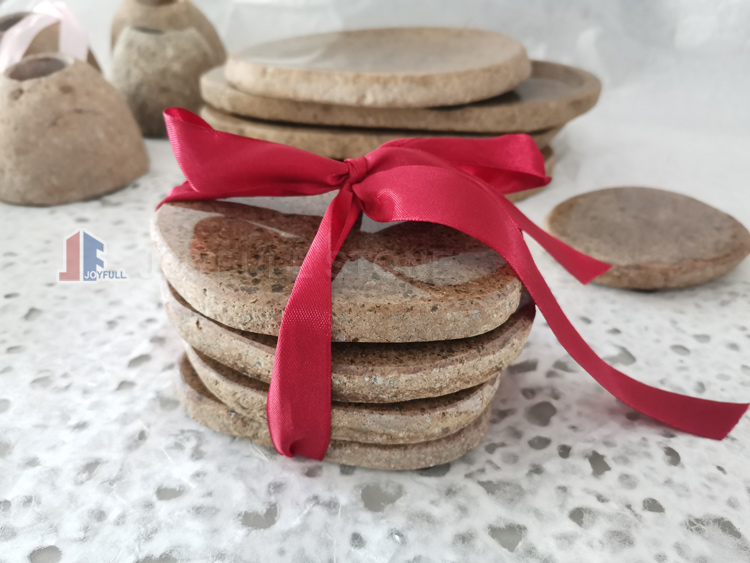 River stones as bowls, trays, vases, candle holders and decorative objects have become very popular lately. These natural stones add a touch of elegance to many homes. Although they might seem like an easy purchase, choosing the right stone can be quite confusing given the many varieties available in the market.
River stone trays, thinner version, thin stone tays bowls,  basalt stone plates, diameter 20cm, T1.5cm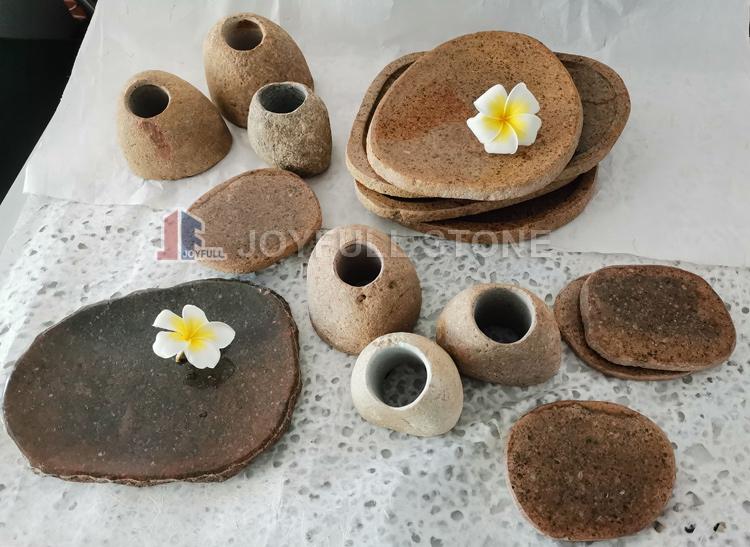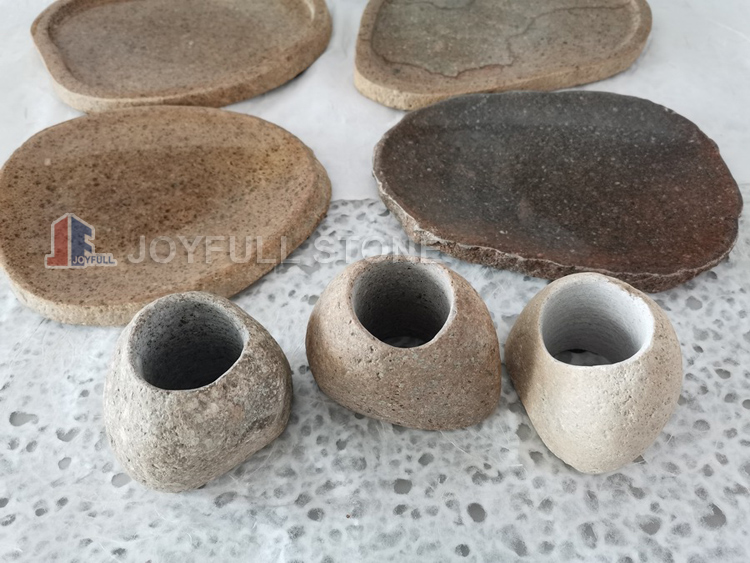 River stone egg cups
River stone tealights, candlesticks, 10cm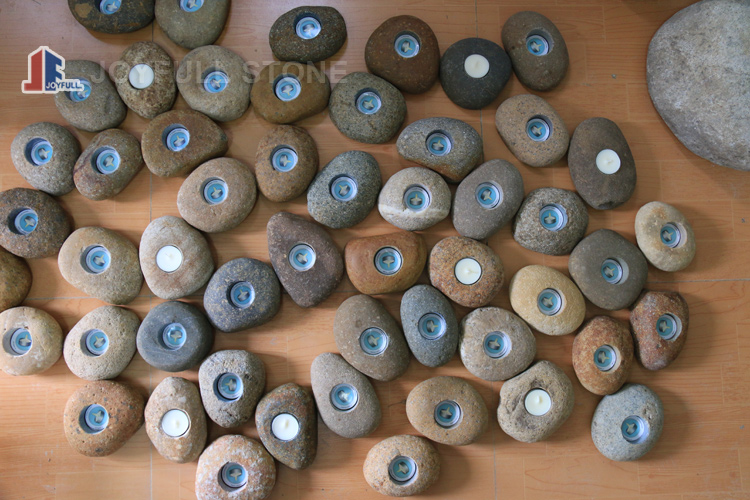 Engraved stone decor, 11cm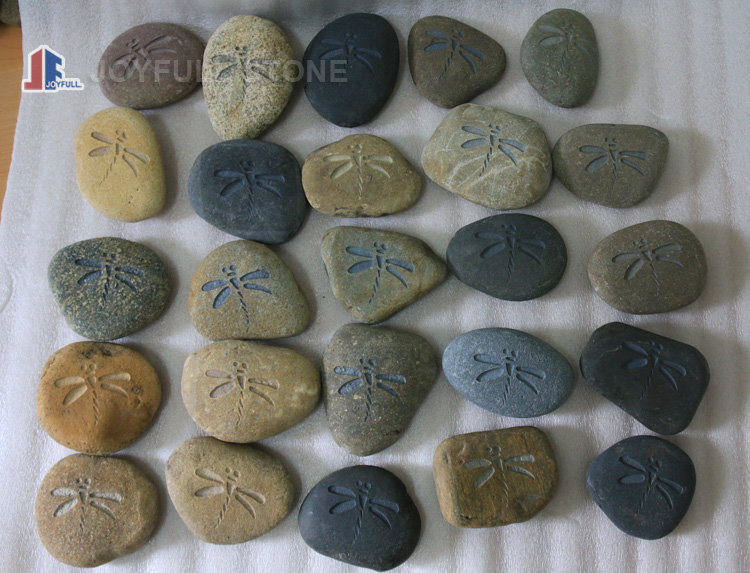 River stone is organic, eco-friendly and can be recycled, natural quality life style.
For more river stones decor? Just reach us Joyfull Stone, you will find the right solutions.