Hand-made River stone home decor
Add natural stone ornaments in your home, enhance the space with great natural ornaments, natural stone decor, includes tealight, candle holder, owls, soap tray, bowls, trays, vases and planters.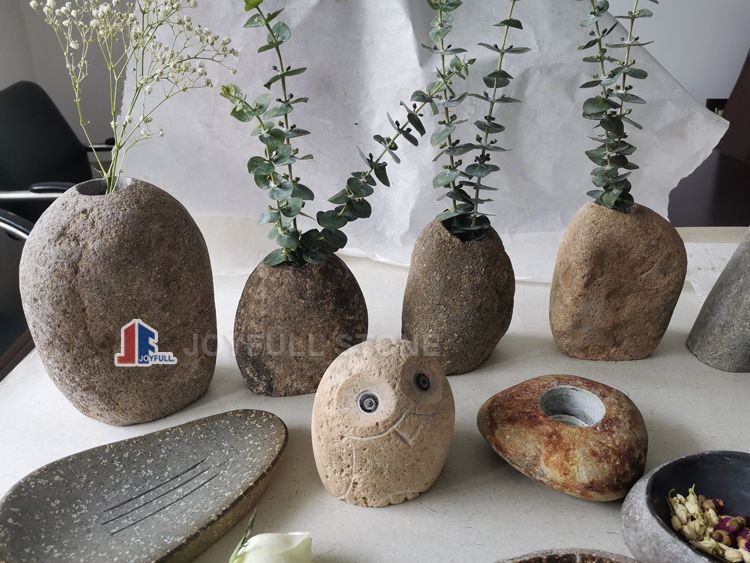 River stone tealights, 10cm, candle holder

River stone owls and ornaments size 10 to 20cm, large size is available. Cobble stone owls family.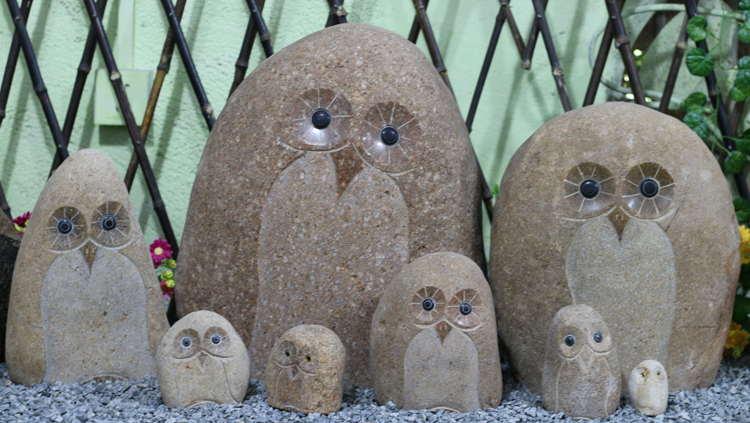 Stone elephant family, size 10cm to 30cm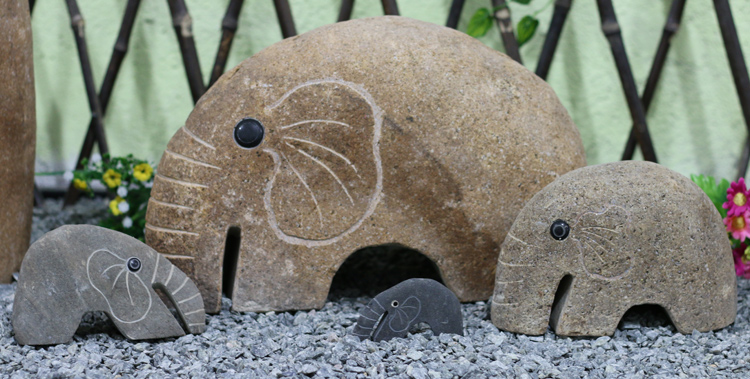 Boulder stone bowl, river stone bowl and trays, great art piece from nature on your table. Size 10cm to 40cm, safety for food, trendy stoneware for home, stone gift set.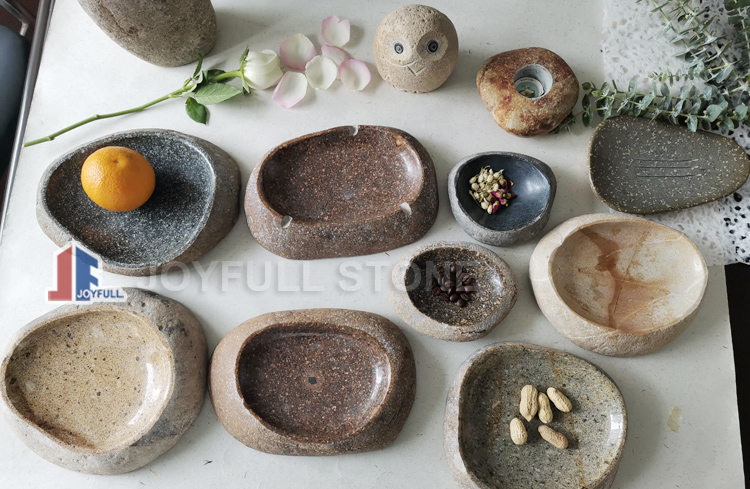 Natural river stone vases and small size planters, indoor stone planter pot. size 12cm to 20cm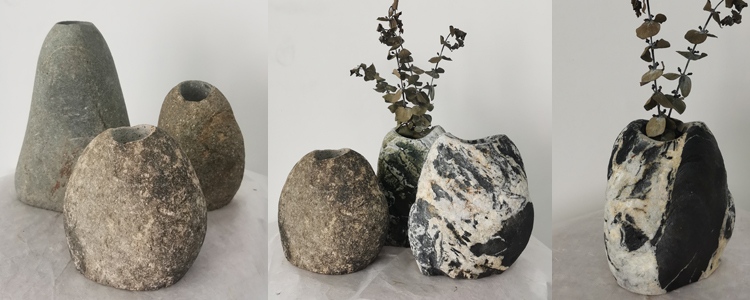 River stone soap dispenser, stone for bathroom application.
Soap trays hand-made from natural stone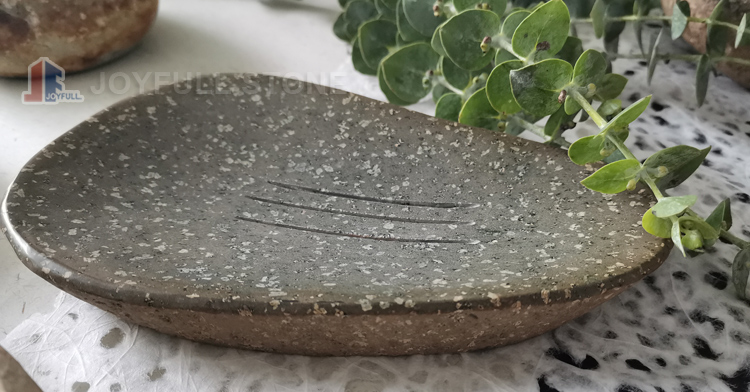 Beautiful natural stone decor for home and garden ...