GL-008, Japanese stone lanterns
Are you trying to find a professional supplier and wholesaler of Quality Japanese garden stone lanterns and basins from China? Joyfull Stone would be your right choice.
The professional manufacturer of Japanese garden stone decorations from China.
Japanese garden stone water features, includes Tetsu Bachi , Zeni bachi, Kiku bachi, Natsume bachi and so on.
Japanese garden stone decor, stone lanterns and pagodas, includes Narabe Yukimi, Kodai Maru Yukimi, Oribe, Eto, Rankei, Kasuga, Yunoki, Kanjuji, Tamate, Zendoji, Rengeji, Tenka Chaya, Kotoji, Misaki, Sumo San, Guide lights, Rikiu, Go Ju No Tou and so on.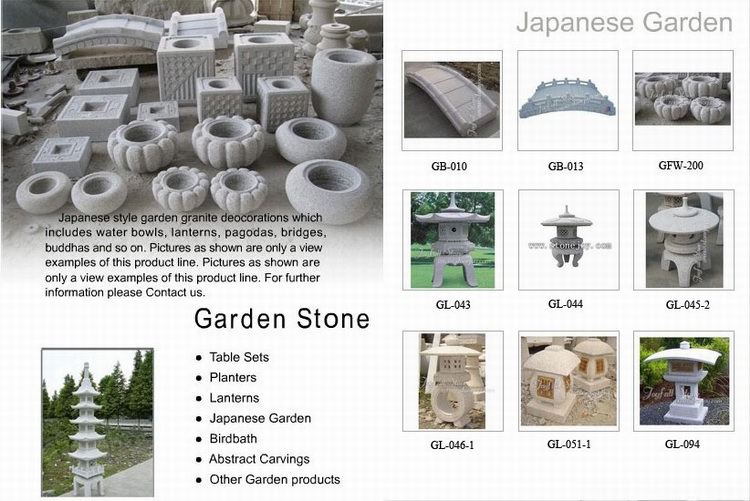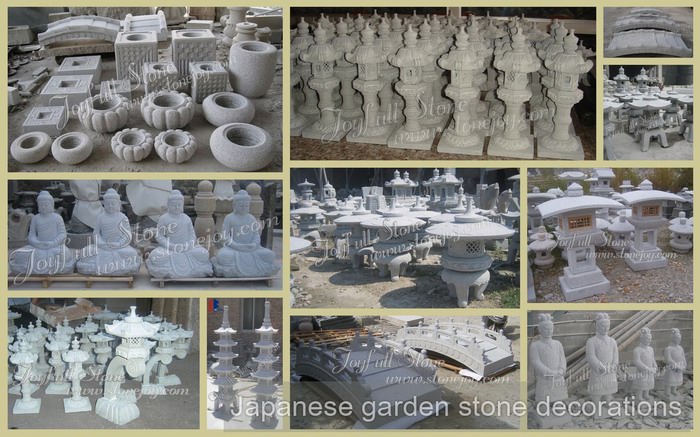 Fore more photos and details of the Japanese garden stone lanterns and basins, Joyfull stone will help you more. :-)