Outdoor lifestyle and granite water fountains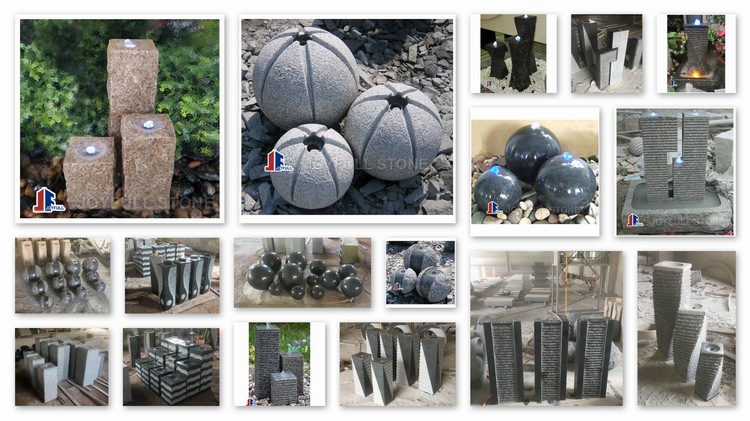 Carved granite water fountains
An outdoor lifestyle can be greatly enhanced by the addition of granite fountains. 
These beautiful water features offer a natural element to any outdoor environment and create a sense of peace and tranquility. Granite is a durable and long-lasting material that can withstand the elements, making it an excellent choice for outdoor fountains. With its unique patterns and textures, granite can add a touch of elegance to any outdoor space. 
Additionally, the sound of flowing water from a granite fountain can help drown out unwanted noise, creating a more serene atmosphere.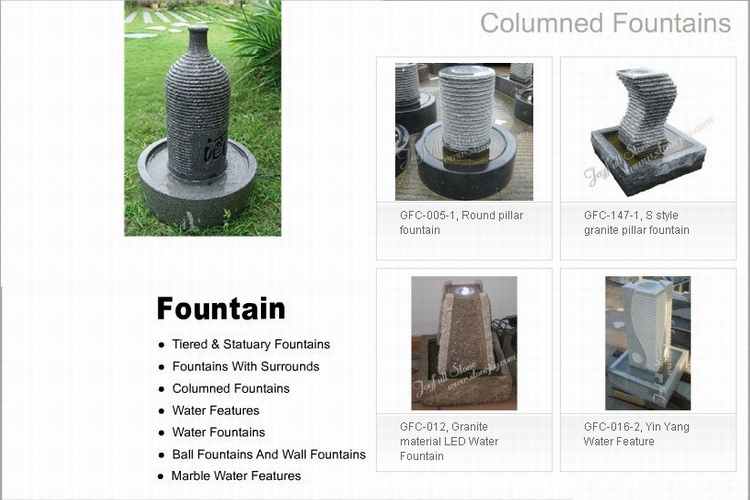 Granite water features
Overall, incorporating granite fountains into an outdoor lifestyle is a great way to elevate the ambiance and beauty of any space.
Joyfull Stone would be your right supplier for the garden stone decorations and water fountains.