River stone ornaments gifts crafts for home and garden
Carved river stone owls, stone gifts and crafts, carved river stone home decor and ornaments.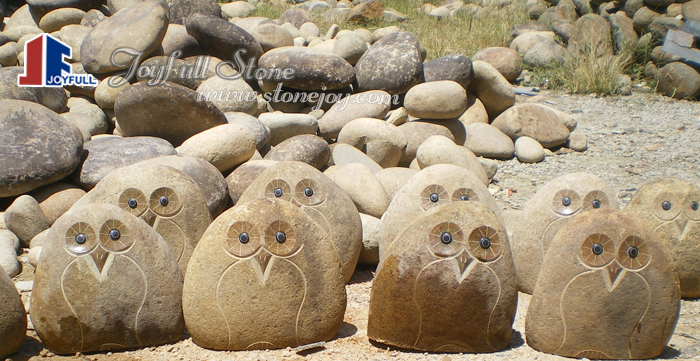 River stone owls in various design, lovely natural stone ornaments.The size different from 10cm to 35cm, owls can be 10 cm to 50cm, larger size for home and garden decorations.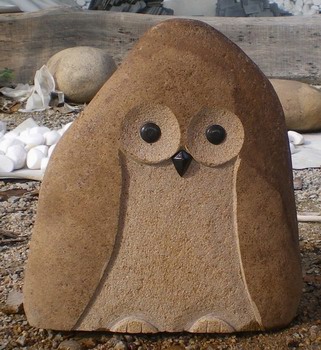 River stone owls                                                                           Owl with chest to be carved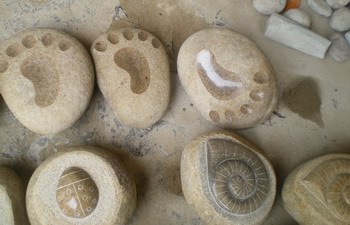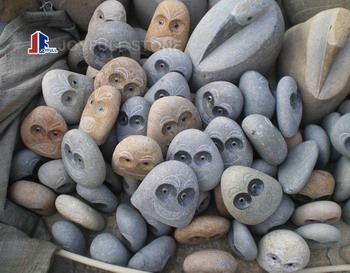 River stone foot print                                                                         River stone funny faces
River stone gift set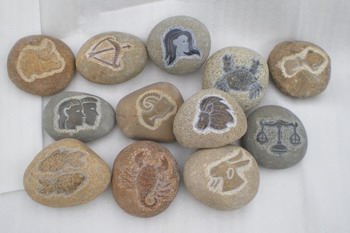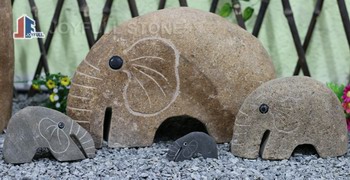 River stone 12 constellations carvings                                                         Stone elephant family
Looking for as supplir of river stone owls, ornaments and decorations? Joyfull Stone would be your right choice.