Old Stone Trough and Millstones Decoration
Stone troughs and Millstones can date back centuries. They are found in many parts of the world during agricultural time. They were usually made on site and hollowed out and carved from large blocks of stone.
Do you know the original usage of trough and millstone?
The farmers used troughs to feed cows, sheeps, pigs and other animal.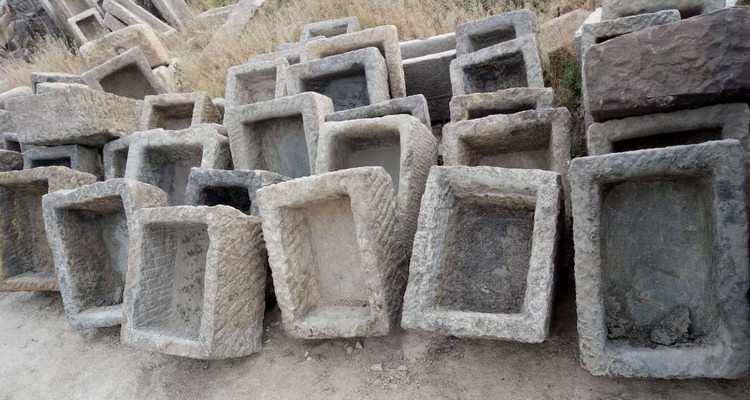 The main purpose of millstones were used to grind grains, nuts and other vegetable food productions.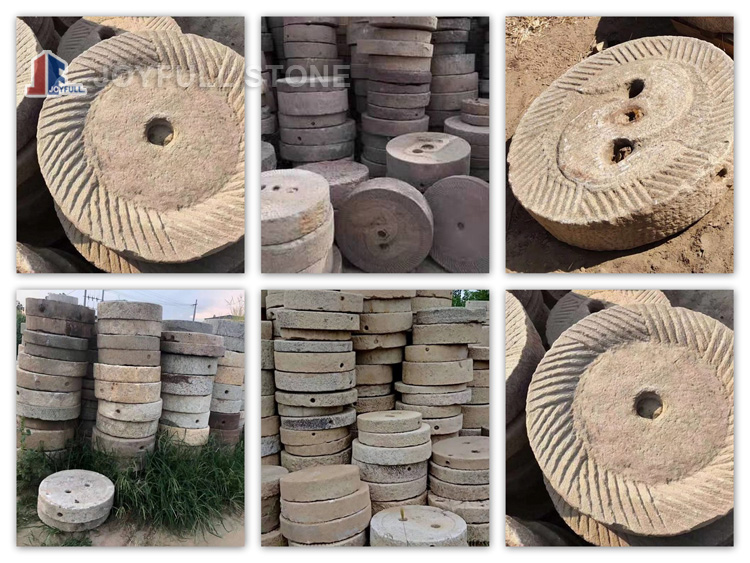 The old stones are becoming increasingly rare as the development of modern agriculture, millstones and through are replaced by machines.
The usage of old stone decoration on Modern?
On Modern, these old stones are recycled and nonrenewable products, each old stone is unique in size and shape, the old stone troughs and millstones make wonderful garden ornaments, as rough planters or water features, or merely to appreciate as historical artifacts , and it can diversify your garden and landscape with its history and culture.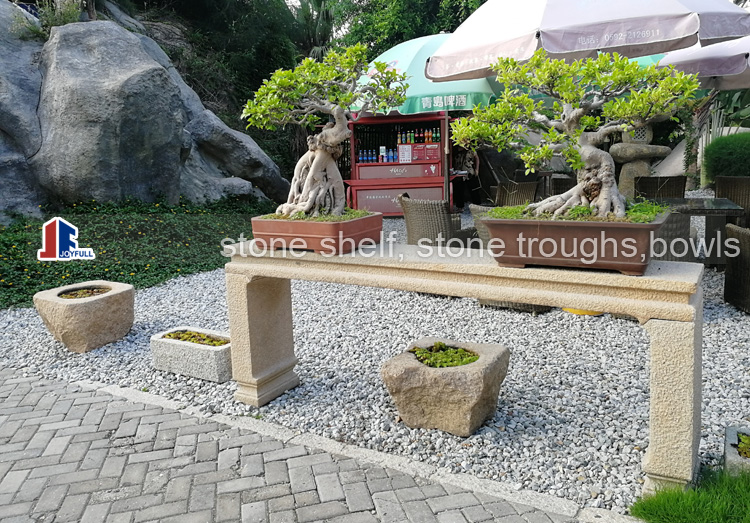 Where we get the old stone decorations?
We, Joyfull Stone are collecting all kinds of old reclaimed stone from farmer house and some remote areas, which reclaimed from farmers and old building demolition.
Including the millstones, troughs, flagstones, stone planter, paving stones, stepping stones etc.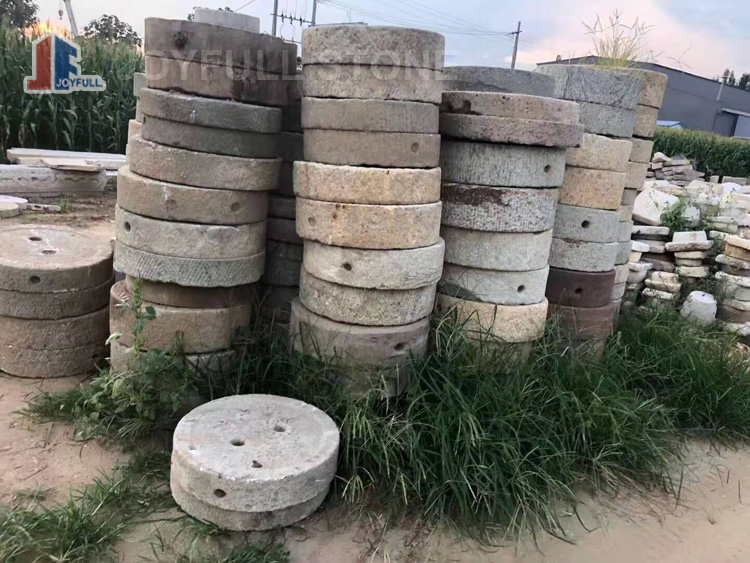 Why choose the old stones?
Due to the old stone have already been through different climates many years, but still in perfect condition, so they are very historic rhythm and make the special sense for construction with historic feelings.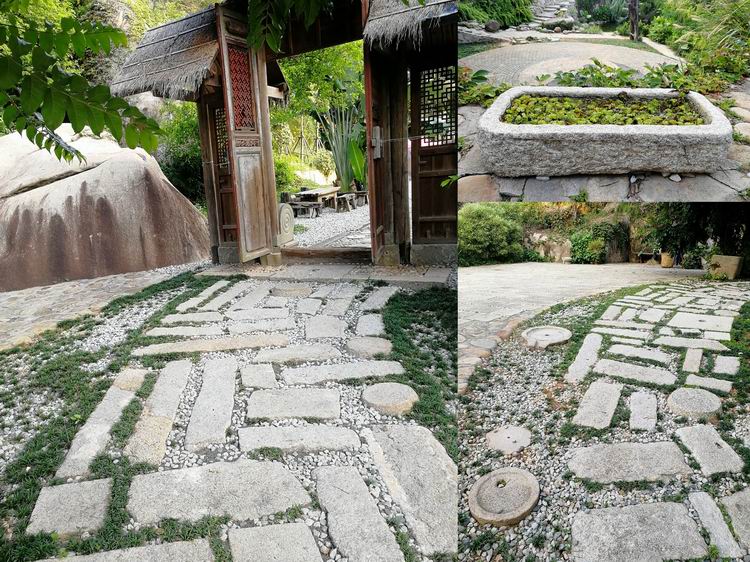 so now, more and more old stones are widely used in the antique building, landscaping, gardening, etc.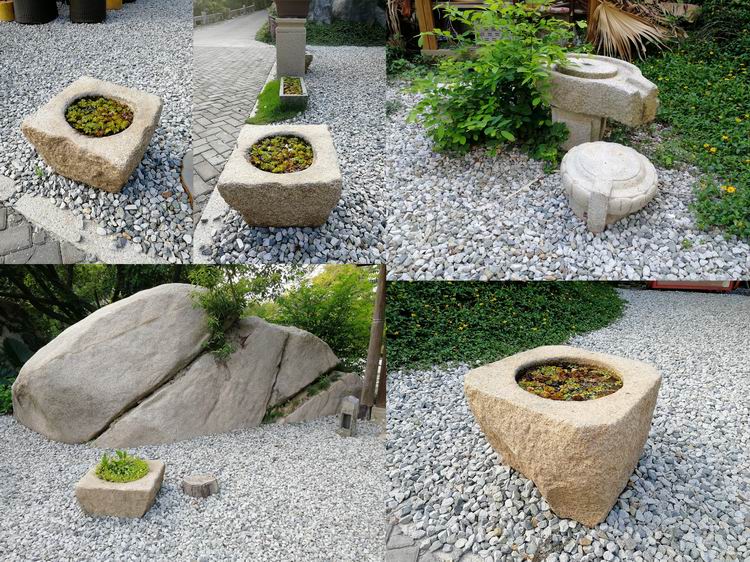 Contact Us Now!
Trying to find a supplier for the old stone troughs and millstones?
Reach us Joyfull Stone as the professional supplier of old stone troughs and millstones from China now, various selection at affordable price.