Recycled Glass Rocks for Landscaping
Why it is popular to use glass rocks for landscaping? Glass rocks, bring charming brilliance to your indoor and outdoor. So it is the most beautiful and more popular on the market.
Recycled glass rocks in various colours, light blue, ocean blue, cobalt blue, green, turquoise, yellow, amber, crystal clear, black, red etc..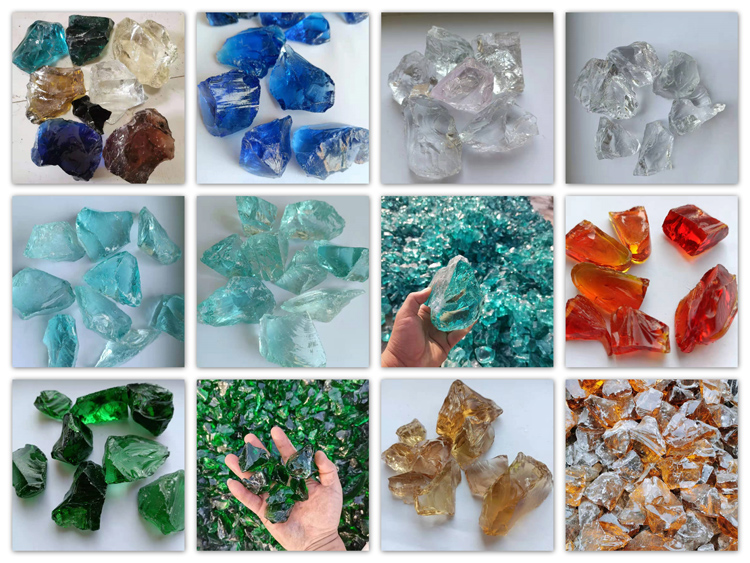 Landscaping glass rock is100% recycled glass, is offers beautiful colors and will allow your landscape project to take on a striking life of its own, it is sure to be the talk of the neighborhood. And the glass rock do not fade or need replacing, and easy to cleaning and very cost effective.
The Glass rock widely used in landscaping, fireplaces, swimming pools, aquariums, flower arrangements, ashtray sand, garden paths, Zen gardens, fairy gardens, gabion, Xeriscaping, base fillers, centerpieces, glass gems, stepping stones, rock gardens, DIY projects, DIY landscaping projects, water features and tumbled glass mulch.
Our landscape glass rocks are available in variety colors, sizes and quantity to perfectly match the decor of your outdoor living space. Green, Blue, White, Black, Red, Amber, Clear etc. The most widely used size of Landscape glass rock is 10-30mm, 30-50mm, 50-80mm, 80-120mm etc.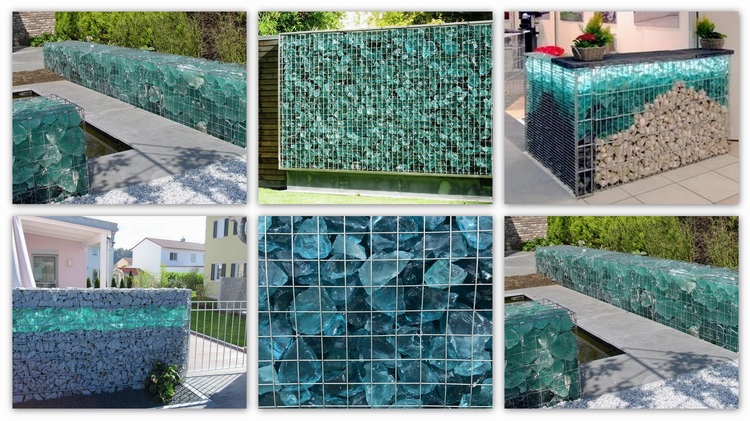 Glass rocks stone rocks gabion
We, Joyfull Stone are one of the Glass Rocks and fire glass suppliers in China. If you are interested in the glass rock, welcome to buy the quality glass products made in China from Joyfull Stone. We promise the low price and excellent service for you.