Natural stone sphere for landscaping and water features

Hand-carved Granite Spheres make a classic architectural statement or sculptural focal point in any setting, granite orbs, granite balls in size with 20cm, 30cm, 40cm, 50cm, 60cm, 70cm, 80cm, 100cm for landscaping.

Surface finish: Bush-hammered, polished finish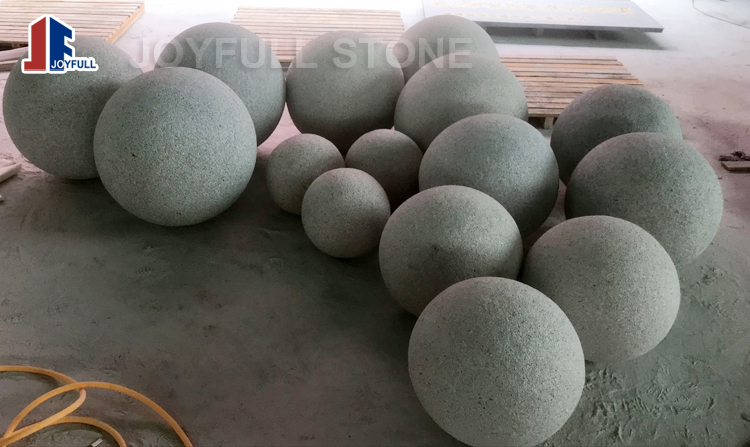 Natural granite spheres for water fountains


Granite ball fountains, bubbing water features, natural granite water features for your garden, patio or yards.
Granite colours:
Grey, beige, dark grey

Ribbed granite sphere water fountains
Polished stone ball fountains
bush-hammered granite ball fountains
Size:
H18,25,30cm
H20,25,30cm



Production photos of the dark grey granite sphere fountains, polished and natural split surface finish.