Why the stone board is popular?



The natural stone is comes from the nature, it is safe, so since ancient times, the natural stone is popular as food cooking tools.
 
The stone food boards slate cheese boards come in many styles and constructions, allowing you to select a size and shape that best suits your preferences.
 
We, Joyfull Stone as a supplier of stone products, we have a series of stone gifts and crafts for kitchenware, home application, bar accessories , which include the Slate Cutting Boards and knife set, Slate Cheese Boards, Coasters, Stone Mortar and Pestles, Whisky Chilling Stones, Hot stone Massage stone sets, Himalayan salt lamps etc.
 
Stone boards, made from marble and slate make excellent cheese presentation platters and cutting board due to both their form and function.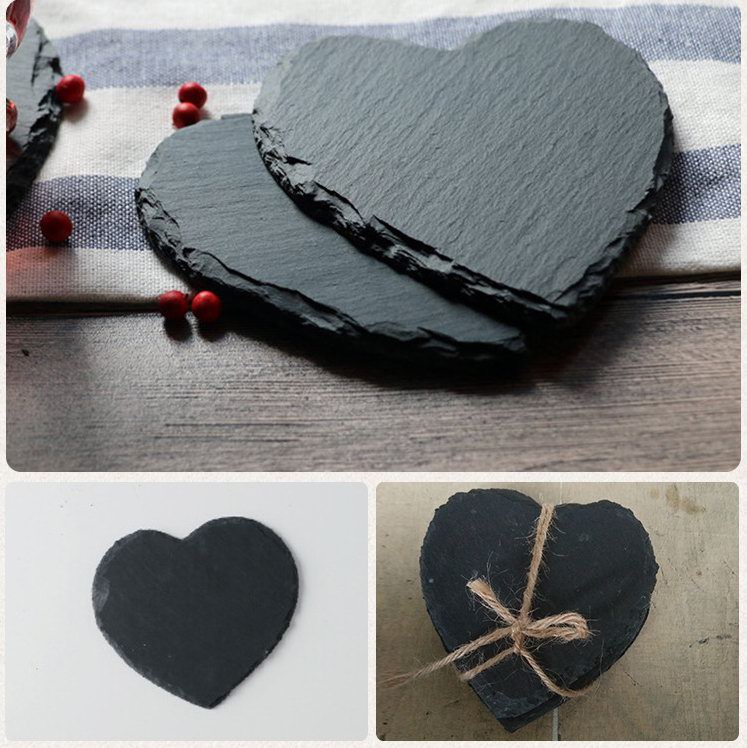 Why the stone board slate cheese boards is popular? - The main benefits of using stone boards made from stone.
 
1) Easy to clean
The important benefit of stone chopping boards is that they can be easily cleaned with hot water and soap. Unlike wooden cutting boards, those that are made from marble will not warp when soaked in water.
In particular, offers a beautiful and cool surface on which to store cheese and will not absorb smells as easily as wood, though the stone is still porous and requires care.
 
2) Offer the best temperature zone for cooking
Marble or stone cheese boards will provide the best temperature zone for your cheese platter. These are dense materials and retain a large amount of thermal mass for their size. In English, this means that they are able to absorb heat faster than other materials and will transfer that heat away from your cheese, helping them to keep cool and not melt. For this reason, pastry chefs and candy makers overwhelmingly use marble in their professions, as it prevents dough from sticking and will set the chocolate faster and more evenly. 

3) Durable
A stone cutting board is very durable because it is made from a hard and long-lasting material. Its toughness can even exceed that of knives. To prevent damage to knives, the user should be a bit more careful when using this type of cutting board.

4) Resistant to Bacteria
Due to a marble cutting board has a smooth and non-porous surface, so it prevents juices from raw meat or fish from seeping into the deeper layers of the board. Raw juices from meat and fish have blood and traces of bacteria that can easily multiply if not cleaned off thoroughly. By preventing such juices from getting stuck on the top and inner layers of the chopping board, you can prevent deadly microorganisms like Salmonella and E. coli from transferring into your food.
 
What is the best material for a Cheese Board?
The marble, slate and wood are the common material for cheese board.
The marble and slate is natural stone material, so as the material of cheese board and cutting board, it is safe, you can safely use this type of stone as a cheese board because you can serve a variety of foods in these natural stones. By using natural stones, you will serve cheese in an unconventional way because the commonly used cheese board is made of wood.

                               Marble Cheese Board                                                                        Slate Cheese Board
Is the Slate and Marble Food Board Safe?
We take great care and personal effort to ensure that our products are food safe. We ensure this through our choice of dense slate, how we manufacture, and how we seal the slate. The density is very important, as the more dense the slate, the less likely it will flake in your food, that combined with our manufacturing practices, we guarantee that our boards won't flake. We also seal our product with food-safe mineral oil.